Dormers


Gable Dormers
Four Foot Wide Gable Dormer $500
Uninsulated barn wood window set (opening) $300
Six Foot Wide Gable Dormer – $550
Six Foot Gable Dormer Wide – Wood Window Set $400
Insulated windows are local purchase by owner
Shed Dormers are avaible in a variety of sizes by linear foot. In many cased a shed dormer can run nearly the full length on a building.
They add light, ventilation, a view, and a classic look. Dormers increase the amount of usable headspace in your loft. They make great nooks for bathrooms, kitchens, bedrooms and offices.
Dormers are available as a Gable Style or a Shed Style
Shed Style dormer is $60 a lin ft.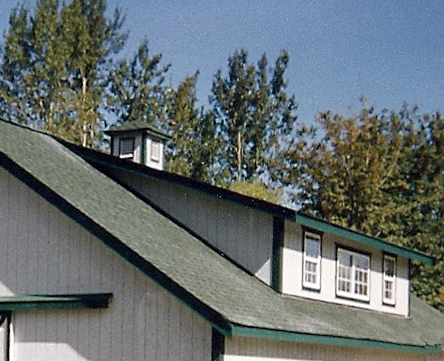 Shed Dormer $600